Surplus of soybean meal also forces down prices for protein alternatives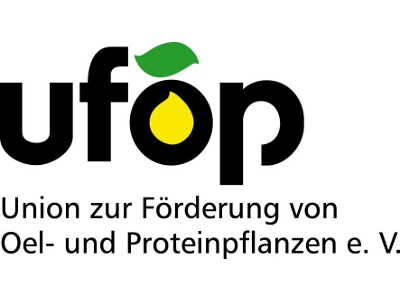 Berlin, 21 May 2019. The large harvests in Argentina and Brazil and reduction in US sales opportunities in China have pushed soybean prices into a downward spiral internationally.
Soybean meal has become literally cheap over the past few weeks. German wholesale prices declined 3.5 per cent just since the beginning of the month, with 44% soybean meal falling to the level of almost EUR 270 per tonne. GMO-free soybean meal dropped by the same percentage to recently EUR 370 per tonne. This means that soybean meal decreased more than EUR 30 per tonne since its mid-January price peak. The continued extreme weakness in prices has stimulated farmers' interest to buy. Asking prices for soybean meal recently hit a low last seen in September 2017. What is more, in the past seven years, there were only three months in which soybean meal was cheaper than it is now.
Consequently, farmers took advantage of the very favourable offers and increasingly concluded supply contracts which even covered a period of up to one year. Conventional soybean meal delivered free to farmyard was almost one fourth cheaper than a year earlier. By contrast, GMO-free batches "only" had a price advantage of just under 18 per cent. The plunge in prices hit suppliers hard. The latter raised their asking prices EUR 10 per tonne on 15 May 2019. It is not yet known whether lasting keen interest in buying at this price level has in fact been generated.
The Union zur Förderung von Oel- und Proteinpflanzen e.V. (UFOP) is deeply concerned about this development in prices. The reasons are both the large harvests in Argentina and Brazil and the trade dispute between the US and China. On the one hand, the plunge in prices enhances the pressure on income in the US soybean belt. On the other hand, the scale of the challenge of advertising the profitability of a protein plant strategy in Germany and the EU will increase if the price for soybean meal (which serves as a base price) remains on a downward slide.
Press contact
Union for the Promotion of Oil and Protein Plants e. V. (UFOP)
Stephan Arens
Tel. +49 (0)30/31904-202
Email: s.arens@ufop.de