Small rapeseed harvest coincides with strong demand for oil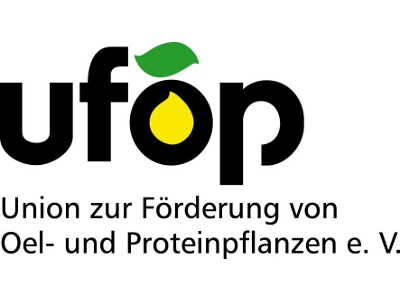 Berlin, 27 June 2019. Demand for biodiesel is unbroken. The main constituent in Germany is and remains rapeseed oil, but German rapeseed production does not cover demand.
Due to the poor growing conditions that have been accompanying winter rapeseed since it was sown, Germany will only see a small rapeseed crop in 2019. The estimate is for around 3.1 million tonnes. This would translate to a 17 per cent drop from the already weak previous year and would also be the smallest winter rapeseed crop in 21 years.
At the same time, German demand for rapeseed is high. In 2018, German production of biodiesel alone amounted to 3.2 million tonnes. According to the Association of the German Biofuels Industry (VDB), the key feedstocks are rapeseed oil, which accounts for just less than 60 per cent, and used cooking oils and fats, which account for 27 per cent. The latter are sourced from collections (from kitchens, restaurants and other sources) that are required by law. Soybean and palm oil play a comparatively small role as feedstocks. Animal fats, fatty acids and other feedstocks together account for no more than 5 per cent.
Biodiesel produced in Germany first and foremost covers demand from the mineral oil companies, which according to BAFA amounted to 2.3 million tonnes in 2018. These companies have to comply with the 4 per cent GHG reduction obligation, as they did the previous year. This mandatory rate will increase to 6 per cent as from 2020. Consequently, it is foreseeable that demand for rapeseed oil for biodiesel production will also rise in the coming year, because, in addition, the amount of palm-oil based biodiesel will be limited to the 2019 tonnage as a maximum.
Press contact
Union zur Förderung von Oel- und Proteinpflanzen e.V.
Claire-Waldoff-Str. 7, 10117 Berlin
Stephan Arens
+49 (0)30/31904-225
s.arens@ufop.de
www.ufop.de