Energy Transition in Transport - How to get Renewables on the Road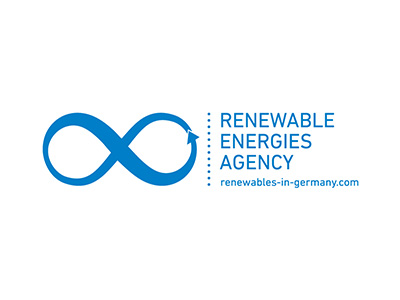 Venue: Representation of Lower Saxony to the EU
Rue Montoyer 61, 1000 Brussels
Date: Wednesday, 21st March 2018, 11:00 am
EU renewable energy policy is at a crossroads. After the European Parliament's vote on the Renewable Energy Directive (RED II), the negotiations with the Council and the European Commission are now reaching a crucial stage. Is Europe on the right track with the goals currently discussed? How can climate friendly mobility options be effectively promoted?
At a conference in the Representation of Lower Saxony to the EU, we discussed the implications of pending legislative proposals including the Clean Mobility Package and the RED II. What use will a separate renewable EU transport goal have beyond 2020 and how does it fit into the EU's and member states' climate protection and renewable energy targets?
We looked at the international implications of bioenergy from both an economic and environmental point of view in addressing some of the alleged drawbacks of biofuels. Industry representatives will offer their vision on clean road transport in years to come. Experts from sciences, industry and politics shared their knowledge on the state of play and on the potential of renewable options on Europe's roads.

Agenda
10:30 Registration

11:00 Welcome and Introduction
SABINE VON ZANTHIER, Representation of Lower Saxony to the European Union
ALEXANDER KNEBEL, Renewable Energies Agency

Keynote
Bioenergy as a means to support the Sustainable Development Goals
Dr. BIRKA WICKE, University of Utrecht
The Future of Mobility. The Volkswagen Group Strategy "Together 2025"
JULIAN HERWIG, Volkswagen AG
How to lower GHG emissions in heavy duty transport
URBAN WÄSTLJUNG, Scania
12:30 lunch

13:30
Panel debate
Paving the way for more renewables in the EU transport sector: With or without biofuels?
CLAUDE TURMES, Member of the European Parliament
CHRISTOFER FJELLNER, Member of the European Parliament
STEFAN SCHREIBER, Vice President, European Biodiesel Board
HANS VAN STEEN, European Commission

MODERATOR: SONJA VAN RENSSEN, Energy Post
15:00 Conclusion

The event was carried out in cooperation with the Association of the German Biofuel Industry (VDB) and OVID Association of the Oilseed Crushing and Oil Refining Industry in Germany.