Biodiesel exports rose substantially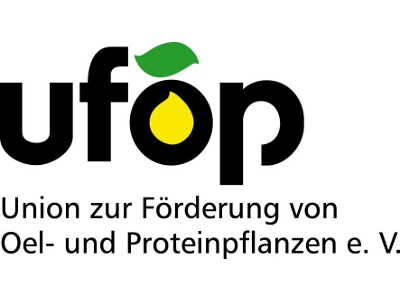 Berlin, 29 May 2019. German biodiesel exports increased sharply in the first quarter of 2019, with exports to Great Britain seeing the biggest growth.
In the first three months of 2019, German exports of biodiesel surged around 33 per cent to 581,248 tonnes year-on-year. Around 87 per cent of these exports were shipped to EU-28 countries. This was up just over 37 per cent from the previous year. The top purchaser of German biodiesel was the Netherlands, with imports soaring 47 per cent to 230,465 tonnes.
However, Great Britain recorded the biggest increase, purchasing 40,000 tonnes of biodiesel from Germany, which was more than five times as much as in the year-earlier period. Belgium, the US and Austria also recorded large quantities and strong growths. Belgium purchased a total of 88,350 tonnes, which means that the country almost doubled its imports year-on-year. On the other hand, exports to the US, at 53,696 tonnes, were up 26 per cent from the reference period. Austria followed with total imports of 43,450 tonnes in the period under consideration. This was also up almost 26 per cent year-on-year. According to Agrarmarkt Informations-Gesellschaft (mbH) Sweden and the Czech Republic also imported larger amounts of German biodiesel compared to the same period a year earlier. In contrast, shipments to Switzerland and, first and foremost, France declined.
The Union zur Förderung von Oel- und Proteinpflanzen (UFOP) has underlined the importance the export markets have for German biodiesel producers as the buyers of feedstock from rapeseed growers. These exports have a stabilising effect on prices and consequently safeguard rapeseed cultivation and marketing, UFOP has pointed out. Demand was not least driven by national biofuel mandates to meet renewable energy targets in the transport sector. The mandate specifies a binding share of renewable energy of at least 10 per cent in 2020 and 14 per cent in 2030, UFOP has emphasized.
Press contact:
Stephan Arens
Tel. +49 (0)30/31904-202
Email: s.arens@ufop.de