EPIA statement on the approval of UK State Aid for Hinkley C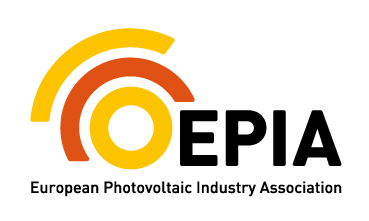 Dear all,
Reacting to today's announcement by the European Commission to approve UK State Aid for the Hinkley Point C nuclear power plant, Dr. James Watson, CEO of the European Photovoltaic Industry Association (EPIA), issued the following statement:
"We are disappointed by the decision of the European Commission to approve Hinckley C. We understand that only 16 Commissioners supported it, which is far from a ringing endorsement of the plan. This decision, which is at odds with the objective of enhanced competition in the energy sector, will undoubtedly generate further distortion in the energy sector and hamper the internal energy market.
Solar is expected to cope with market rules that are not fit for them, as they have been designed to accommodate the characteristics of large, conventional power plants. Instead of validating another subsidy to nuclear, European policymakers should be making all energy sources compete on a level playing field.
EPIA welcomes the intention of the Austrian government to take legal steps against the decision of the European Commission and looks forward to the decision of the European Court of Justice in the matter."
Best regards,
Benjamin Fontaine
Senior Communications Advisor


Contact
Benjamin Fontaine
EPIA, Senior Communications Advisor
Tel: +32(0)2 709 55 23
Email: b.fontaine@epia.org