ENERCON concludes framework agreement for 190 MW with ERG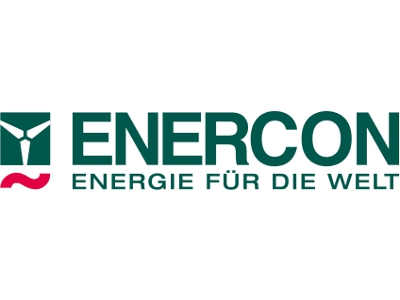 Aurich, 28 January 2021 - ENERCON has signed a framework agreement with the Italian energy group ERG covering 190 MW for five projects in Italy and Great Britain. As part of the agreement, ENERCON will supply a total of 46 E-138 EP3 E2 (4.2 MW) and E-115 EP3 E3 (4.2 MW) wind energy converters to ERG's subsidiary ERG Power Generation SpA over the next three years. The scope of supply also in- cludes transportation, installation, commissioning and servicing of the wind energy converters during the first phase of operation.
ENERCON succeeded as one winning supplier in an internal call for tender issued by ERG. The 46 wind energy converters are planned for use in four repowering projects in Italy, and one new construction project in Great Britain. The wind energy converters are set to be commissioned and handed over to the customer in the period between 2022 and 2024.
'We are very pleased that we have gained a new major step forward with our well known customer ERG SpA and are happy to have reached a framework agreement with the group which will lead us to future opportunities', ENERCON CSO Stefan Lütkemeyer comments on the conclusion of the agreement. 'ERG is a market leader in onshore wind in Italy, very active in national repowering business and also has a presence in several European countries. We hope we can expand our cooperation with ERG in the years to come, including in other regions of Europe.'
Italy is one of ENERCON's core markets and therefore also plays a part in the company's ongoing reorientation towards international business. 'Up to 700 MW of new onshore power are installed in Italy every year on average', says Thomas Barkmann, Regional Sales Manager for Italy & Africa at ENERCON . 'Our Italian team from Sales, Project Management and Logistics is dedicated to ensuring we can participate in this expansion and increase our market share over the next years.'
Contact
Felix Rehwald
ENERCON GmbH
Tel: 049 4191 87 1160
Felix.Rehwald@enercon.de
www.enercon.de