Standing together for a better future: renewable energy as knowledge transfer
German / Good to know / Pfaffenhofen-Galway / Alheim-Dunleer / Braunsbedra-Kozani / Steinhagen-Woerden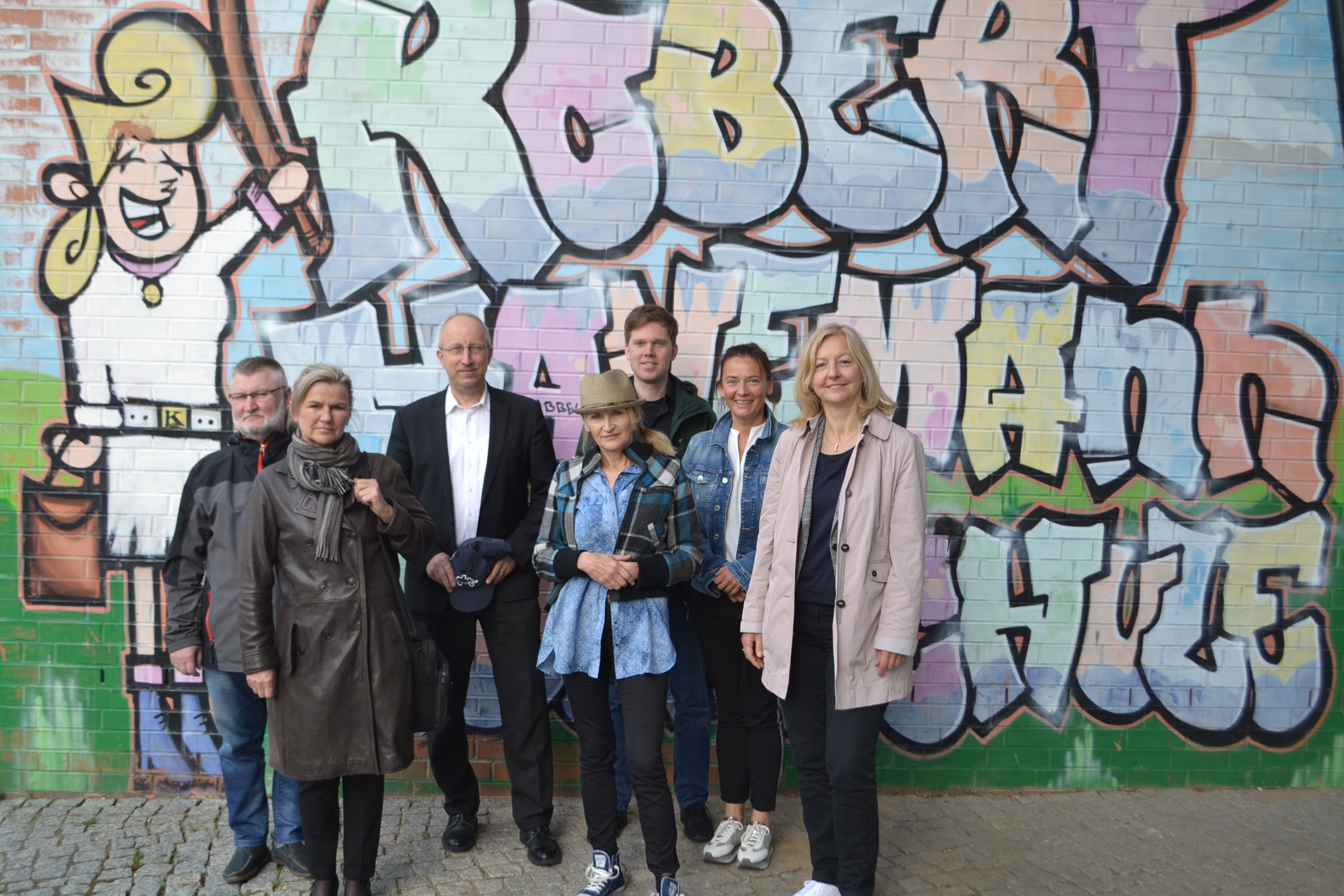 What do Fridays for Future and partnerships between municipalities have in common? Why do counties put younger generations first? And why should they do so? A lot of Fridays for Future groups organize educational events, which focus on the topic of climate. So what if social movements and municipalities have the same goal – education on climate protection?
Marburg-Biedenkopf and Koscierzyna are part of the project Energiewende PartnerStadt, because the protection of climate goes beyond borders. Both counties go big: Together they want to realize an educational concept for climate protection. Students will benefit, but so will the transfer of knowledge when it comes to the extensions of renewable energy like wind-, solar power and bioenergy.

"The Energiewende will have a future if we take future generations on board" - Heike Wagner, Marburg-Biedenkopf
The counties have been partners for more than 15 years now and have already discus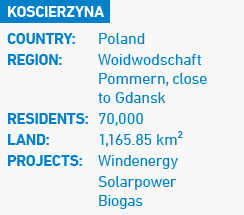 sed renewable energy at an energy forum they organized. Even back then, renewables weren't newbies anymore. The county of Marburg-Biedenkopf has encouraged the regional economic value by installing local heating systems, PV, solar thermal and wind farms. Citizens are also involved in registered cooperatives and invest in renewables. The county of Koscierzyna shares the interest of civic participation - either through informational events or registered cooperatives.
Close to the Baltic, Koscierzyna has great opportunities for renewables, with high winds at the sea and space for renewable raw materials. In addition to geography, Koscierzyna has purification plants, which can be used for biogas. Currently Koscierzyna is investigating installing solar-powered pumps for irrigating farmland in a cooperative. Marburg-Biedenkopf can also share its experience with other cooperatives, so both counties can make a difference.

"Refurbishing schools and public buildings has shown us that small changes can make a big difference. Cooperating with Marburg-Biedenkopf will make a difference." - Monika Wollik-Litwin, Koscierzyna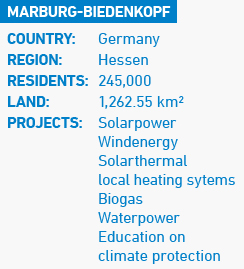 An energy-coach from Marburg-Biedenkopf will be available for transferring knowledge and implementing school concepts about renewable energy. However, it is important that knowledge transfer start at a young age: Students from both counties will be taught how to build a mini solar car during workshops starting early spring of 2020. Therefore, manuals need to be translated into Polish, and teachers need to be trained. A school exchange program will be established in the meantime. Energy and climate protection need to be taught to our younger generations to encourage the Energiewende on all levels. The Energiewende PartnerStadt project shows that it is possible to transfer knowledge and share experience across borders.




German / Good to know / Pfaffenhofen-Galway / Alheim-Dunleer / Braunsbedra-Kozani / Steinhagen-Woerden